Enplus Advisors is excited to announce that we have been ranked by Clutch as one of the top providers of IT and business services in the world!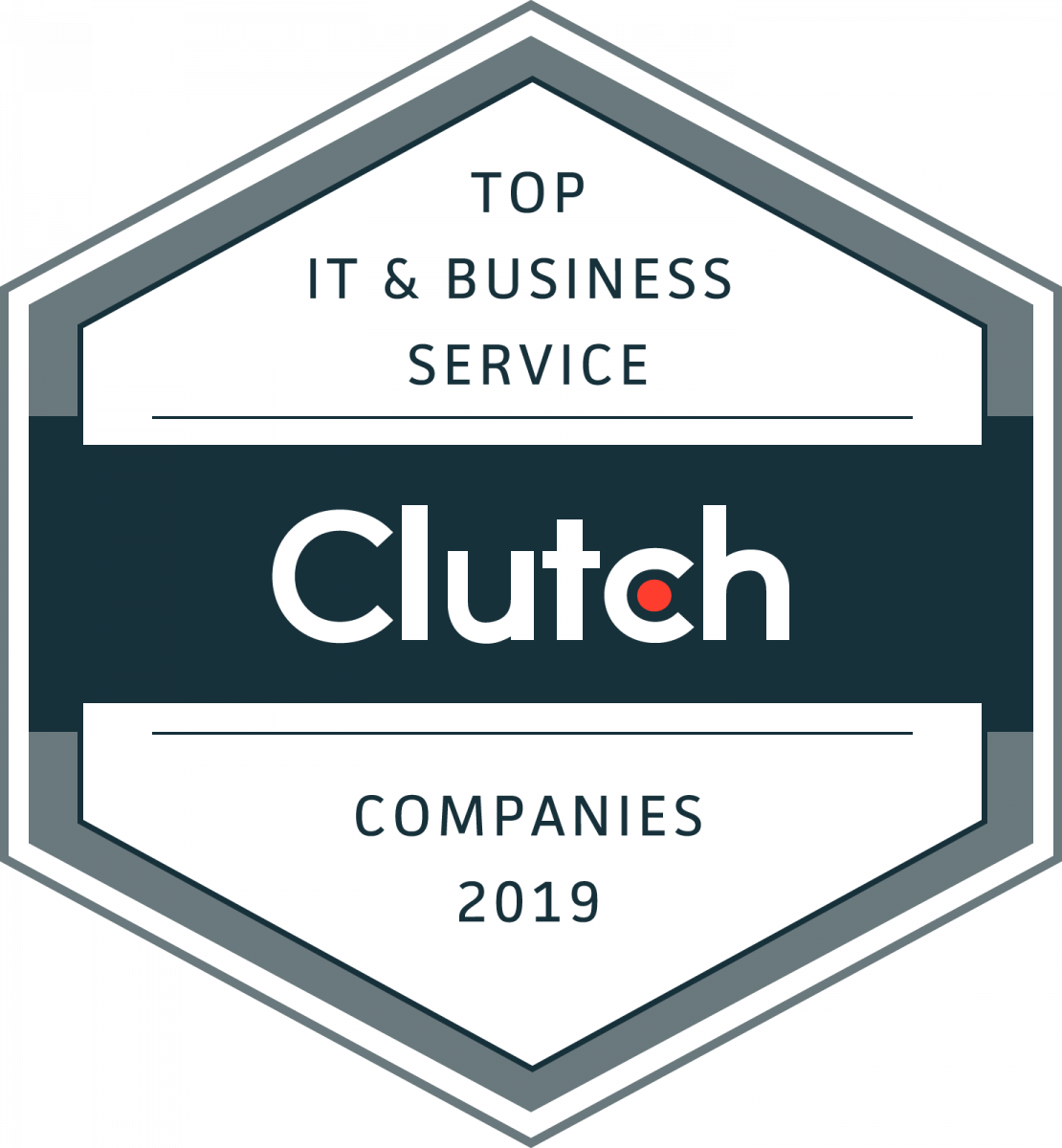 Enplus specialize in using data to drive transformational improvements in mission-critical systems. We can work specifically on data analytics or data engineering, but we find that one often leads to the other. After all, for your data to do its job, your systems need to repeatedly gather and analyze inputs and deliver results—whether that requires a machine learning data pipeline, cloud-native API architecture or something else entirely.
Clutch is a B2B ratings and reviews firm based in Washington DC. They use market research, interviews with clients, and service focus analysis to rank businesses by their industry and location.
Clutch's rankings rely heavily on reviews from, and interviews with, a company's past clients. That means that our high ranking is due mostly to the kind comments of our happy clients.
We are so thankful to our clients who took the time to speak to Clutch and to leave a review. You can see the full transcripts on our review page, but here's a preview of our most recent one.
We are also doing particularly well in a few of Clutch's more popular categories, their rankings of the best marketing analytics companies, process improvement consultants, and Hadoop consulting companies.
Enplus is also are ranked as one of the world's best big data companies on the sister site of Clutch, The Manifest.
We would like to again thank all of our clients for allowing us to achieve this recognition. We are humbled by your positive words and kind actions.