Enplus Advisors specializes in data science, data engineering, and software development, processes and products that we feel complement each other and the best of our team's expertise, passion, and capabilities. With more than a decade of experience and a sustained commitment to helping our clients, we are proud to share some recent news coverage of our team and their hard work.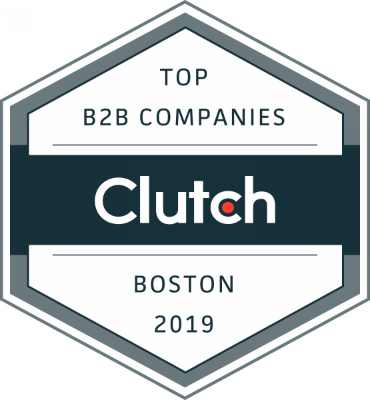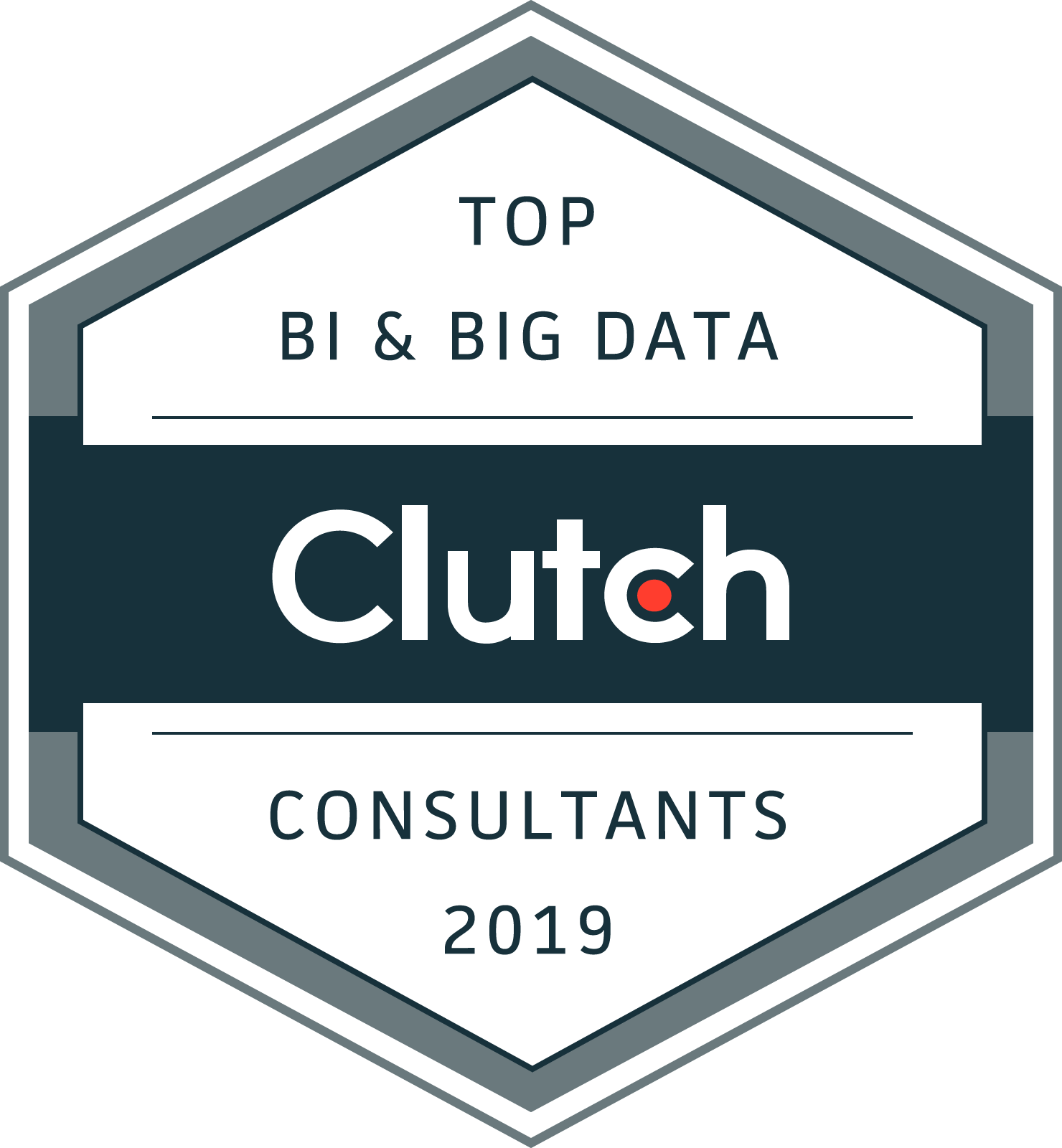 B2B research and reviews agency Clutch recently published an industry-wide ranking of big data companies, and Enplus ranked first of all data analytics firms with under 10 employees, and ninth overall out of a a field of over 900 firms. We pride ourselves hugely on the quality of our market presence, experience, and customer service, so knowing that our operations stack up so well to hundreds of competitors means a lot to us.
Not to be outdone, The Manifest and Visual Objects, both sister companies of Clutch, also analyzed our projects and performance before awarding us similar accolades.
The Manifest, a business news website, called our team one of the best data analytics companies in the industry, particularly touting our efficiency and depth of experience. Visual Objects, an online platform that curates design and digital portfolios, now features examples of our work in a round-up of leading software developers.
All of the recognition that we've earned speaks volumes about the caliber of partnership that Enplus Advisors provides, but beyond the professionals' reviews of what we do, we wanted to acknowledge and thank our clients for their feedback as well:
"The team is impressively skilled, productive, diligent, and knowledgeable," raved one customer. "We have been very happy with the quality work we've received from Enplus Advisors, Inc. They completed everything we requested within a short amount of time... Enplus Advisors delivered high-quality code. Their deliverables are ready to adapt to any changes we need in the future."
Another client added, "They are very experienced in all technical aspects of this project – including hosting and sizing databases, setting up security, feature engineering, and selecting technologies for automation and visualization. They are incredibly versatile and reliable."
Enplus's president, Daniel Gerlanc, says "Enplus is honored to be recognized as a Clutch Leader for a second year in a row. We started Enplus with the belief that an expertise in both data analytics and engineering would produce the best outcomes for our clients, and we're excited to see the results of our approach recognized with this award. We're thankful to all our clients for providing us the opportunity to lead transformational advances in their business and hope the additional recognition from these awards introduces us to more companies looking to become data-driven."
If you're looking to ramp up your data abilities with our team or products, please reach out to us here. We look forward to seeing what we can do together, and we're excited to talk soon!